May 22, 2017, 3–5pm
Porter Square T Station Plaza, register here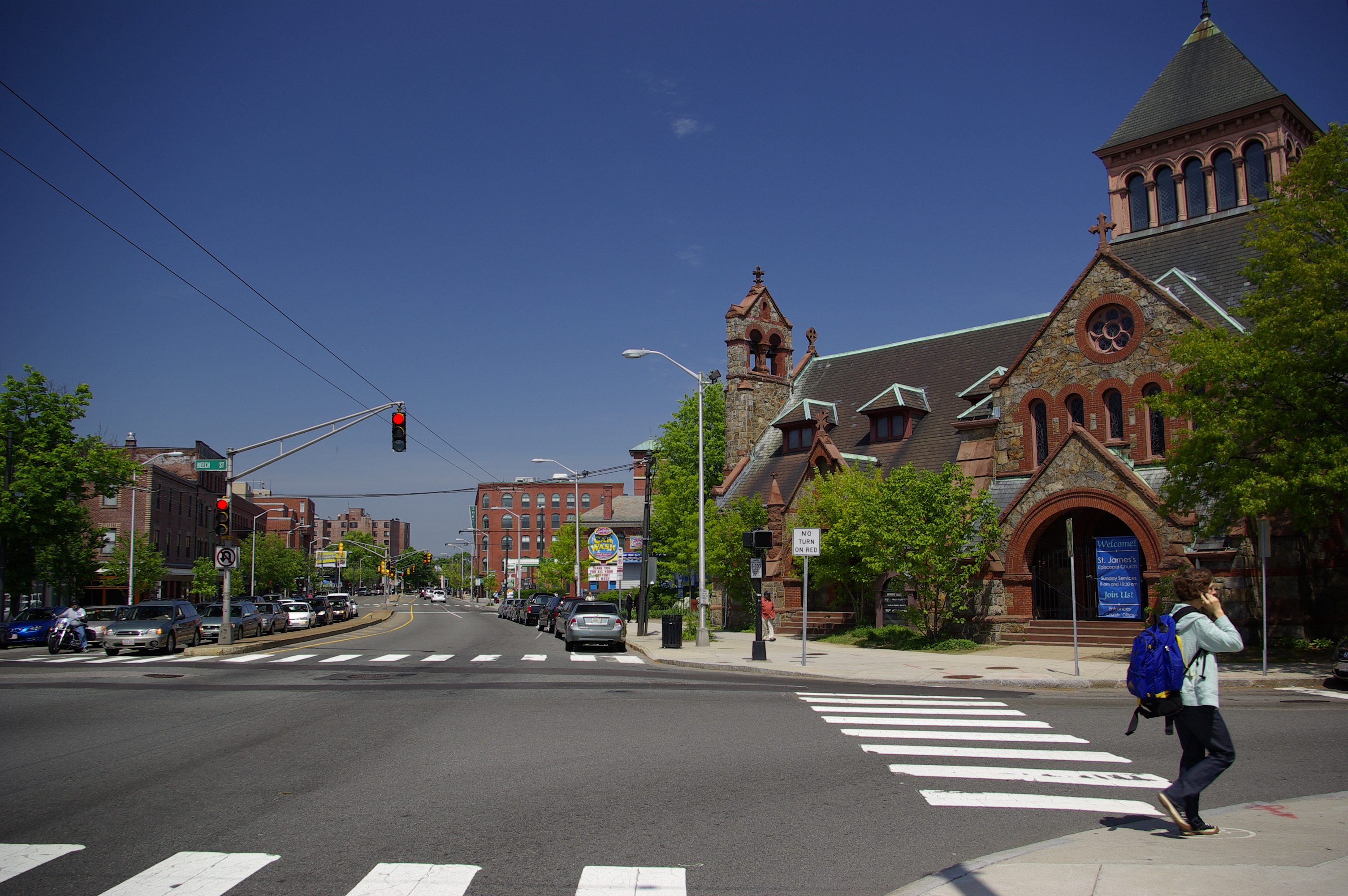 The first in a series of "walkshops," Envision Cambridge presents an urban planning walking tour along Massachusetts Avenue from Porter Square to Rindge Avenue. How has this area changed over time and how is it evolving today? The tour will explore how City policies and planning have shaped Porter Square and North Mass Ave., with particular emphasis on urban form, housing, and mobility.
Participants will meet at the plaza in front of the Porter Square Station headhouse at 3 p.m. Members of the Envision Cambridge consultant team and Community Development Department staff will lead the walkshop. The walk will be approximately 1.25 miles and 1.5 hours.
Please register through this page to reserve your spot in the walkshop. We can accommodate a group of up to 25 participants.